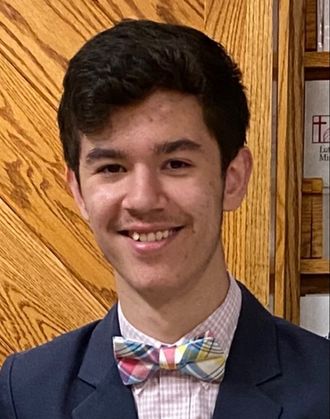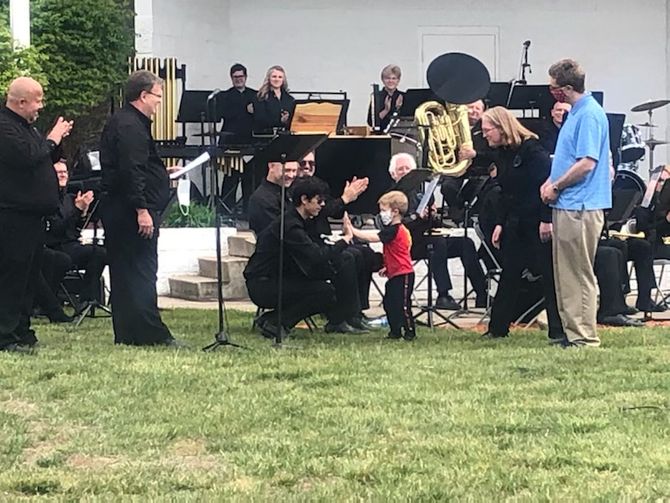 Elijah has been enrolled in band as a trumpet player for just under five years. He currently is a sophomore at Midland High and has placed first chair in the trumpet section of the Symphonic band as both a freshman and sophomore. He is a soloist at Saint John's Lutheran Church and has played with the Midland Concert Band, the Midland High Symphony Orchestra, the pit orchestra for TMI's Brigadoon, as well as several other ensembles. He directs the Midland High Brass Choir and held the title of Co-Section Leader during Midland High School's marching season this past fall. His plans are to get a music degree in performance or music education.
The JH Walker Foundation is a registered 501(c)(3) charitable organization in the state of Michigan, formed in 2019 to support the community through 3 programs - child travel safety, safe sleep, and enrichment through music and the arts. 
Elijah is the first recipient of this brand new annual instrument scholarship program facilitated by the Mid Michigan Brass Band.  
For more information visit www.JHWalkerFoundation.org or www.facebook.com/jhwalkerfoundation.